Battle Rope
Battle Rope Training Rope 1.5inch Thick X 30 feet Long Rope is a heavy duty battle rope.
For More Information : 
Contact : Mr. Amit Sethi
Contact number:-9316970498, 9803473908

Mammoth Sled- Dog Sled – Push/Pull Weight Training Equipment
Dog Sled power sled—compact, powerful, and versatile enough for push, pull and speed training on almost any surface.
Dog Sled features a quarter-inch steel base plate, 2×3" 11-gauge steel tubing, and 3-foot upright push bars designed to accommodate both high and low push stancesImproving your body's Made in the USA
Footprint: 40" x 24"
Skid Width: 4"
Steel: 2 x 3″ 11 Gauge and 1/4″ Plate Steel
Push poles are removable for easier transport
*Protective Plastic Skis Can be Added to an Order to Better Prevent Any Potential Surface Damages.
Other Optional Weight Sled Accessories:
Dragging Strap
100-foot Pulling Rope
Tireflip 180 the heavier Tireflip. Taking up only 4′ x 5 feet.
Dead Lift / Shrug Bar
Zero Gravity
– zero-impact running can help you run faster, longer and stronger. Zero gravity striders are non-powered cross trainers for commercial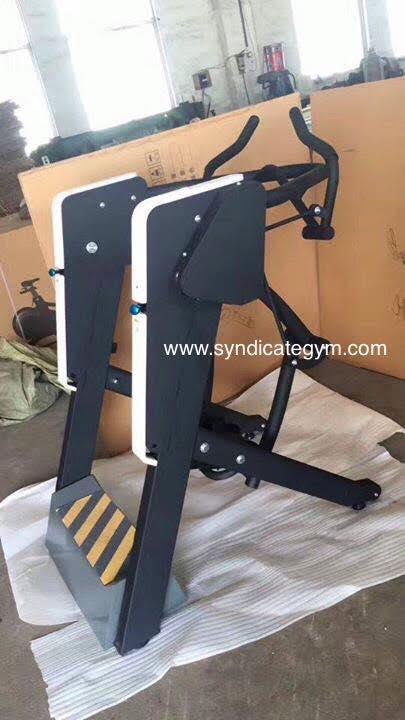 AB PAD / AB MAT ABDONIMAL  / CROSSFIT
* DURABLE PU
* HAND CRAFTING PADDING


WALL BALL
DURABLE VINYL
FLOCK AND RUBBER FILLED
6KG  ,8KG , 10KG, 12 KG

SAFETY SQUAT BAR
ALLOY STEEL , BRASS BUSHING , SAFETY PADS FOR SHOULDERS